Downtown Mural Fundraiser
The Dyer County Adult Leadership Class of 2018-2019 is planning a mural to be painted on the north wall of the Tencom / Mill Workspace building located at 217 South Mill Avenue in Dyersburg, Tennessee.
South Mill is a vibrant area of downtown that has been and is currently experiencing much revitalization. This area will also serve as a gateway between the Historic Downtown Square and the new Downtown River Park upon its completion.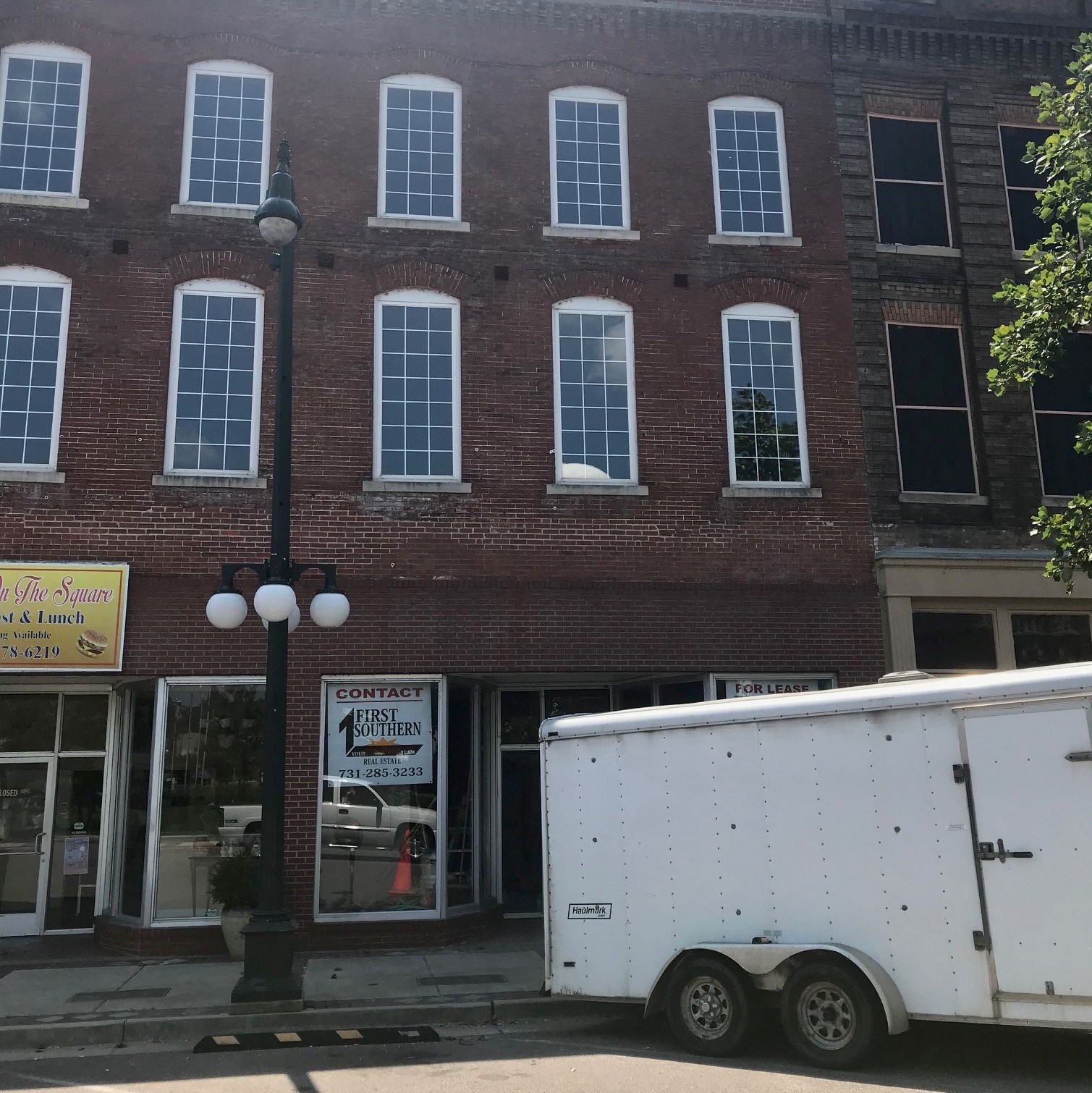 FOR LEASE:
109 West Market
Availability:
For Lease at $1,100 per month
Square Footage:
2,500 SF